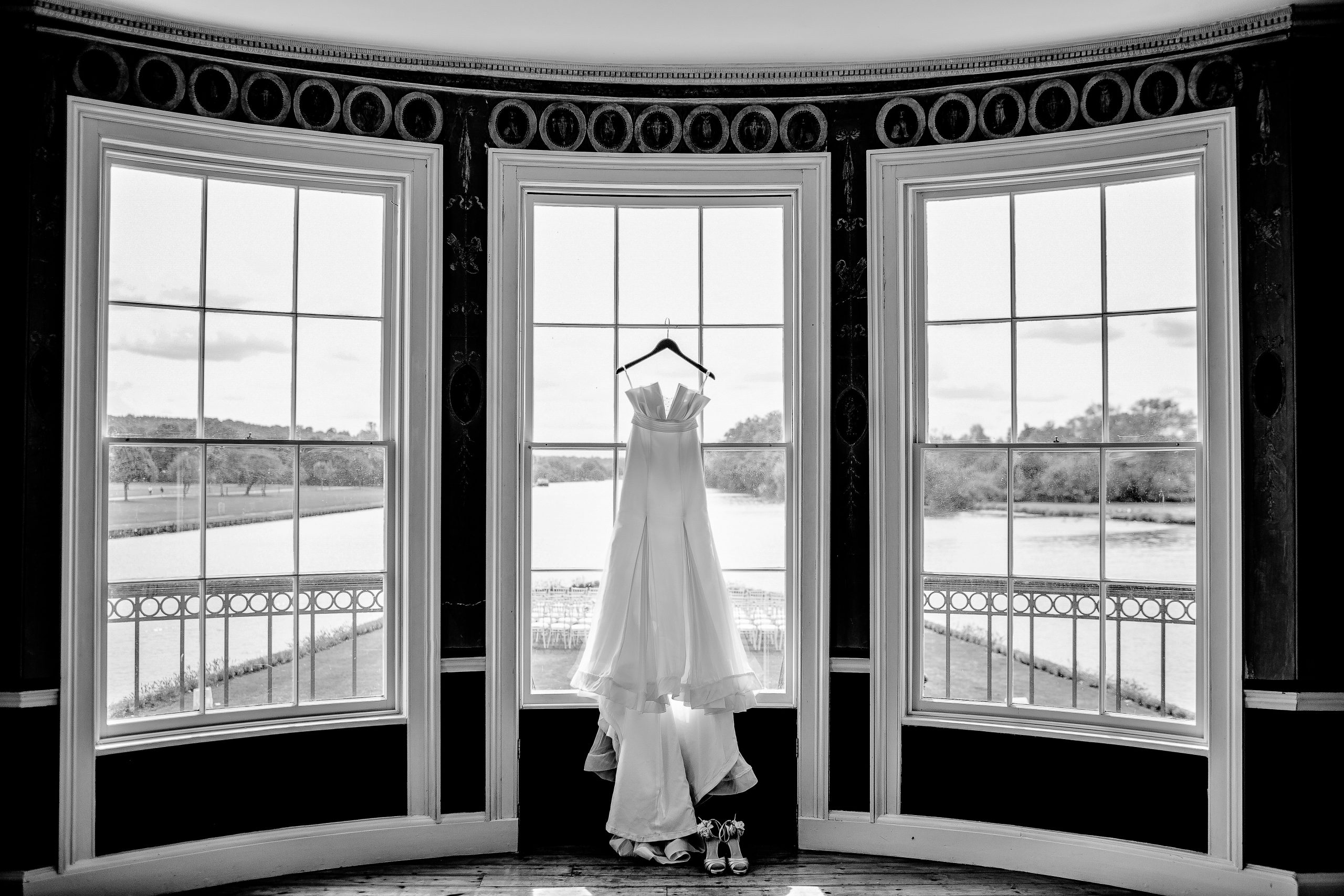 Adriana's Bridal
an intimate shopping experience | by appointment only.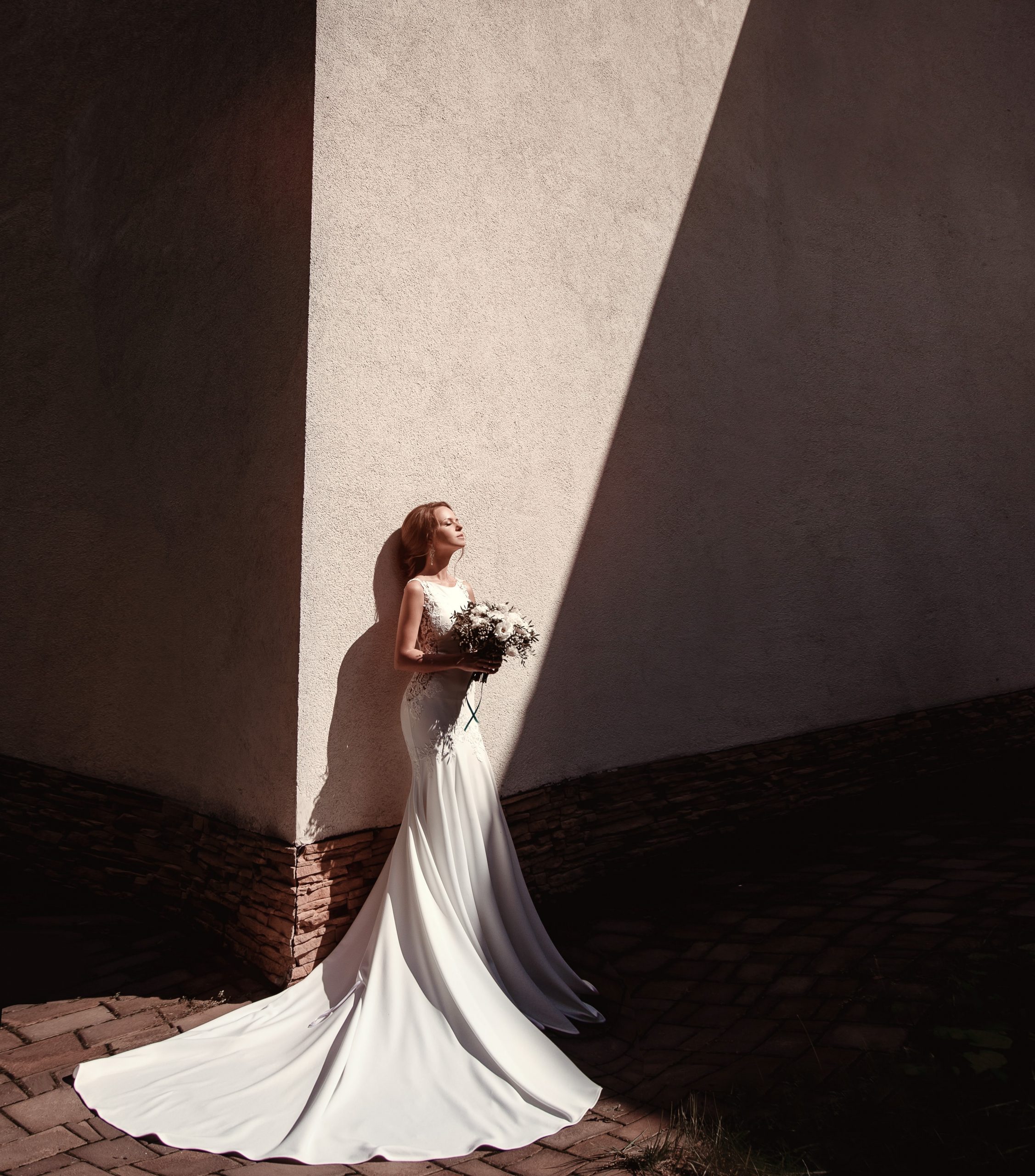 You have found your soulmate and said, "Yes!".
Now, the time has arrived to find the wedding gown that dreams are made of.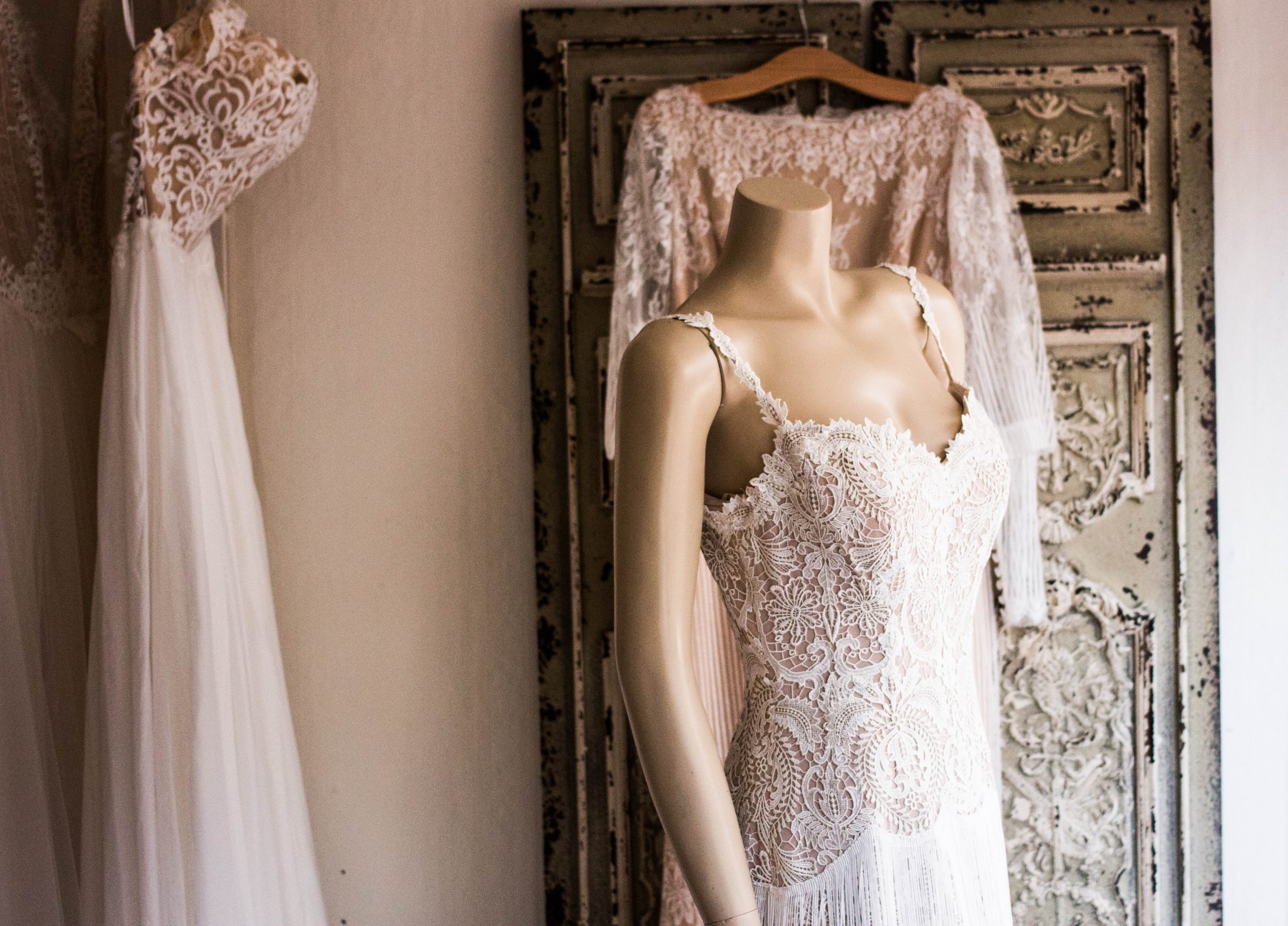 We are fully committed to understanding
your sense of style.
Bring your vision to life with a designer gown that showcases your personality.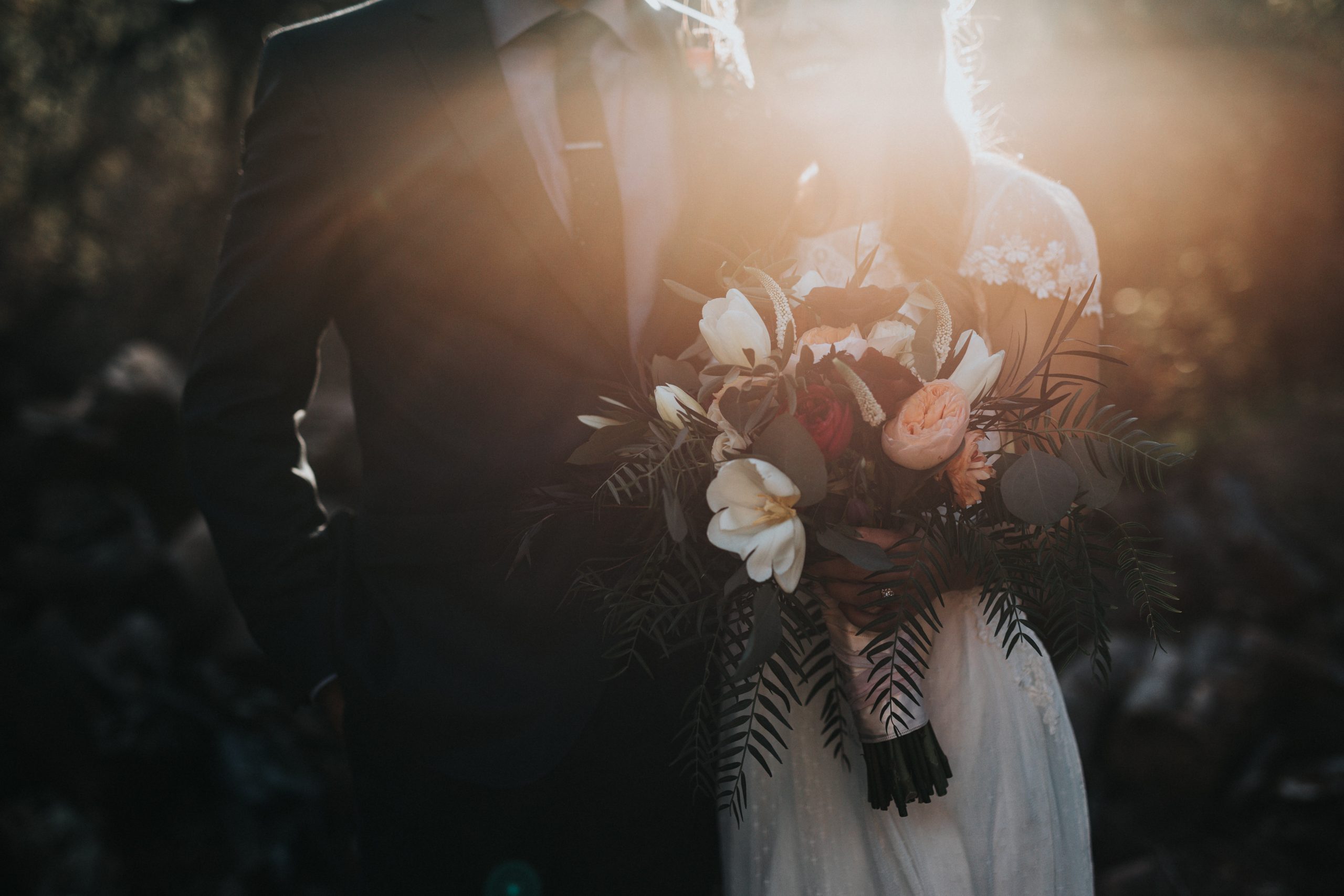 At Adriana's Bridal Boutique,
it's about creating a memory for you to treasure for the rest of your life.

We can't wait to see you.